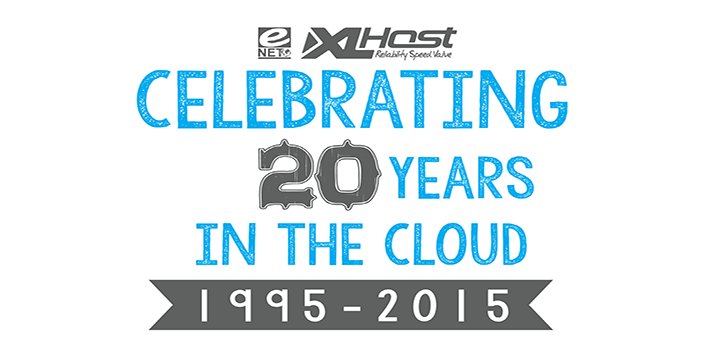 It has been more than 20 years since XLHost began hosting amazing content and applications for our thousands of awesome customers in more than 130 countries. Everyone at XLHost is tremendously excited about this milestone and we thought that it might be fun to look back at some of the history of our company and how it has evolved since 1995.
4/13/1995 - The domain ee.net was registered
5/23/1995 - eNET provisioned it's first dedicated server. The server was a Pentium 75 with 16MB of RAM and a 12GB hard drive.
4/10/1996 - eNET was assigned IPv4 addresses by ARIN.
1/24/1996 - The Internet wayback machine was launched, this is what ee.net looked like in 1996.

1/5/2000 - The XLHost brand was launched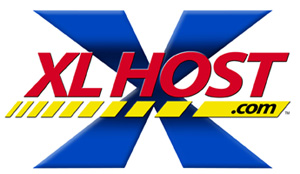 12/1/2003 - The XLHost product lineup continues to expand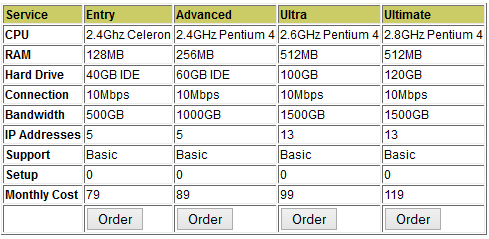 1/14/2005 - The oldest customer dedicated server still in production was provisioned.
11/7/2006 - Grande V1 was released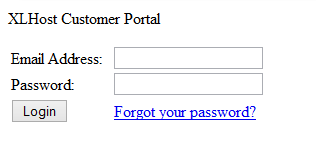 11/9/2006 - XLHost began offering Virtual Private Servers
4/1/2008 - Datacenter expansion completed (DC 4)
2/9/2010 - eNET/XLHost was assigned IPv6 addresses by ARIN
7/19/2011 - Datacenter expansion completed (DC 5)
3/19/2013 - Grande V3 was released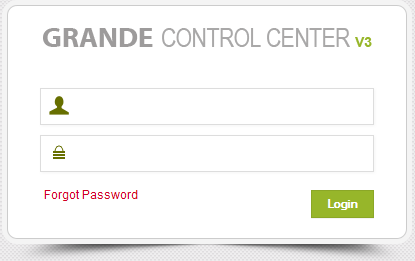 3/19/2013 - XLHost Cloud was released
1/10/2014 - Datacenter expansion completed (DC 6)
Even with all of the effort that we have put into making XLHost the best infrastructure provider in the world, without the support of our awesome customers and our amazing partners/vendors throughout the years we wouldn't be here.
All of the employees of XLHost and their families are sincerely grateful for the opportunities to serve and the trust you have given us over the past 20 years. We look forward to serving you for another 20 years.
Thank you!
Please feel free to share any memories or thoughts you have with us regarding the last 20 years in the comments! We would love to hear any stories you would like to share.